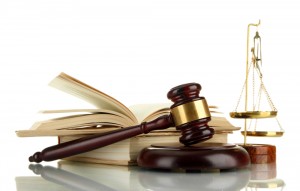 Our legal department provides a full service of corporate and commercial law, real estate and construction, shipping and admiralty, competition, employment, intellectual property law, general litigation with a strong arm also in arbitration and alternative dispute resolution.
Our representative clients comprise of international companies as well as medium size companies and individuals.
Our clients trust us for our high quality advice on complex and often cross-border legal issues as well as on business transactions and commercial litigation.