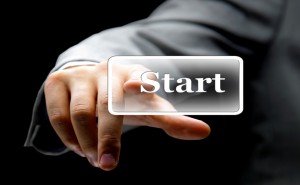 Setting up a new business, branch or subsidiary in Cyprus can be a difficult task. Finding lawyers, accountants and banks can be difficult especially if you do not know where to look.
Our expert team specializes in the field of Cyprus company formation and incorporation and has the knowledge and contacts to ensure that the process runs smoothly from start to finish. You can benefit from our low cost company formation fee of € 900. No hidden costs.
The package includes the following:
• Company registration fee
• Preparation and filing of all necessary paper work to register the company
• Certificate of incorporation (Greek or English)
• Certificate of directors and secretary (Greek or English)
• Certificate of shareholders (Greek or English)
• Certificate of registered office (Greek or English)
• Memorandum and Articles of Association (Greek or English)
• Trust deeds
• Instruments of transfer (in the case of nominee shareholders)
• Minutes of the company's first meeting of the board of directors
Optional packages:
• Registered office
• Company secretary
• Nominee directors
• Nominee shareholders
Companyincyprus.net can offer you all of the above services at the attractive fee of € 250,00 each per annum. On incorporation, you can purchase all the above services for only € 750,00 per annum. All the above prices are inclusive of the VAT.