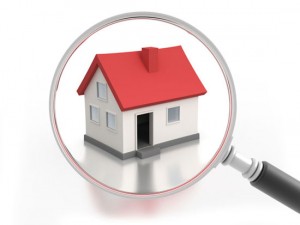 Do you want to live in Cyprus? Do you want to buy a new property in Cyprus? We offer help and advice!
Whether you are looking to move to Cyprus, make a property investment, or buy a second home, CompanyInCyprus.Net has the knowledge and personal service of a local agent to help you.
There are thousands of properties available for sale. Tell us exactly what kind of property you are searching for, give us your budget and we will help you narrow down the list to the top ten properties that best meet your search criteria.
We also offer professional property valuations. We understand your need for seeking value-for-money when looking to buy property. The best way to achieve this is by conducting a property valuation. Valuations give you an estimate of how much the property should be worth based upon a number of different factors. The process of property valuation will be completed within five working days.
Once you have found out the estimated value of the property, we help you with the buying procedure.
Please contact us for further information!