Our company engages in providing a wide range of services for companies at very attractive fees such as:
The personnel of our company consists of highly experienced professional  including lawyers and auditors dedicated into providing the best service in the lowest possible price.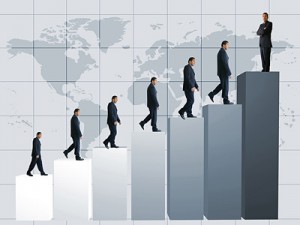 Our Company achieved a very low cost, probably the lowest cost in the market by using innovative ideas i.e. electronic company registration which allow us to save time thus reduction in the cost. This reduction in the cost due to time reduction is then transferred to our clients who enjoy a series of services from highly experienced consultants in probably the lowest price in the market. This helps our company to even improve the quality of the service by adding new services in the offered range of services.
Our Consultants are constantly working in the improvement of our service and the addition of new services. Furthermore we are constantly testing new techniques and new methods that will increase our services to even lower prices and improve the customer experience.